The Unforgettable Flavor
"Yamaga-zuke"
Imanari Tsukemono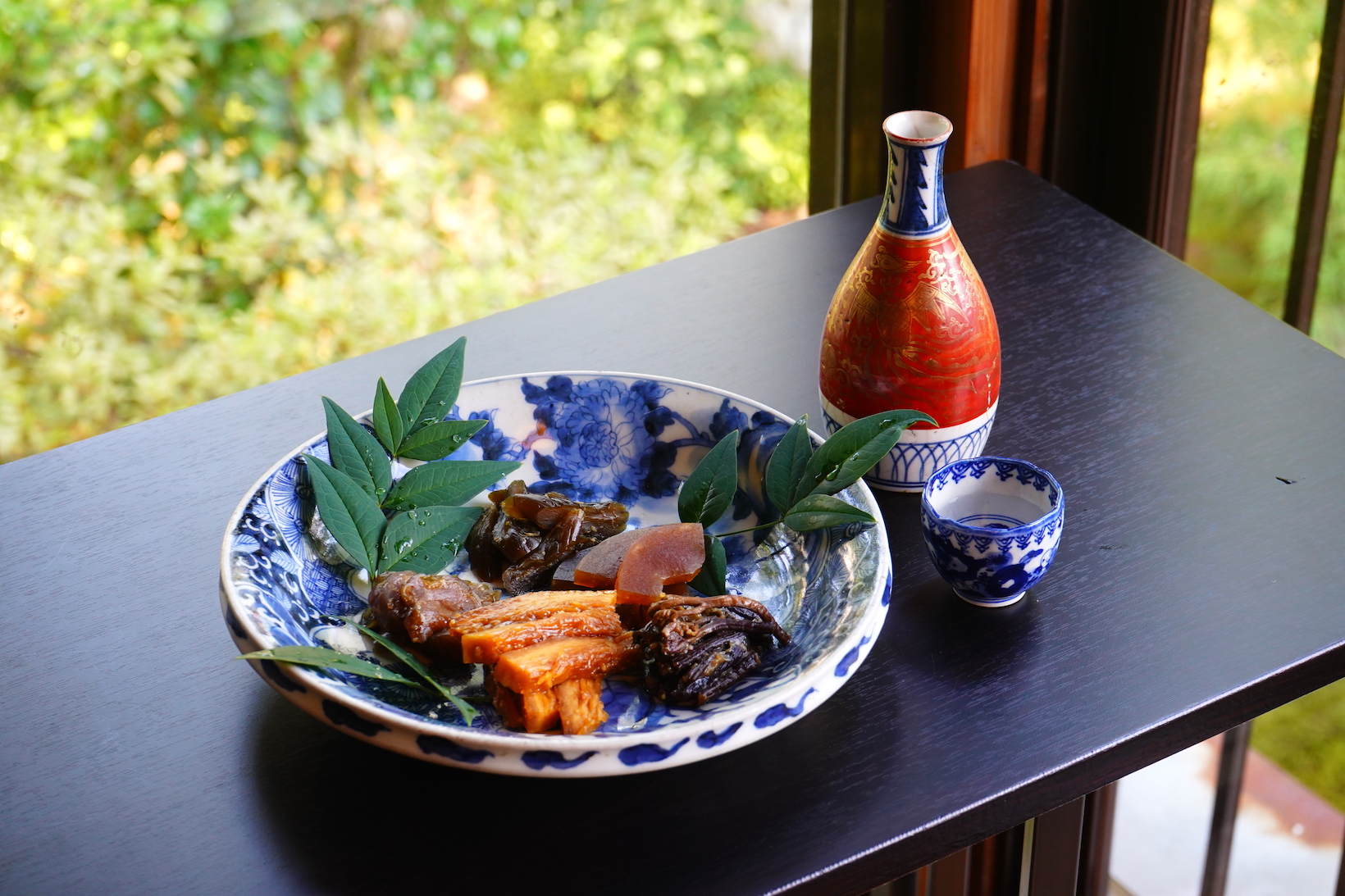 Yamaga-zuke is a special type of mild Japanese pickle made from wild edible vegetables gathered in this area that are pickled in the sake lees from the famous local sake brewery Hakkaisan. The name "Yamaga-zuke" was given by the Niigata poet Aizu Yaichi. Aizu Yaichi connected this store's sake lee pickles to the poetry collection of Saigyo, Sanka-shu (Poems of a Mountain Home), graciously christening them as Yamaga-zuke (mountain pickles). We consider the year it was named to be our founding year and even now, after over 100 years, the shop has not changed and we continue preserving its taste and original recipe.
Being in a prominent heavy snowfall area of Japan, pickled foods are important as a preserved food in winter that have strong ties to the local lifestyle. Long-term pickled foods are a fascinating type of preserved foods that through the process of fermentation develop greater nutritional value and flavor than if the same vegetables were eaten raw.
When you are traveling you often encounter nature that you cannot forget. However many years later, unexpectedly, memories of these beautiful scenes are resurrected in one's mind; this is the treasure of one's journey.
There are many times when we gratefully call the Yamaga-zuke our "unforgettable flavor." The taste of Yamaga-zuke is something that many people have said they cannot forget. There are some who say it's a taste reminiscent of something they tried long ago and others who think it's exactly like the sake lee pickles their mothers would make, each with a similar desire somewhere in their heart to enjoy that fondly-remembered taste once more.
Ostensibly, it seems that this flavor is has been captured inside Yamaga-zuke. Even as the ones making these pickles, we too don't clearly understand the source of its familiar taste. Yet through deliberately taking time to mature these pickles it feels as if something exists inside the wooden barrels and old storerooms, quietly helping us to evoke this distantly memorable flavor.
Frequently, we are asked about the secret to the pickles' flavor but answer that there's nothing special being done. We are simply harvesting local vegetables and pickling them with local ingredients. And every year the flavor changes. The flavor changes from one batch to the next. The flavor changes between the top and bottom of a barrel. The flavor even changes from pickle to pickle. Analogous to a complex curry, Yamaga-zuke can't always be the same flavor. We pickle uniquely twisting cucumbers, and all varying sizes of gourds. If a typhoon strikes we mix in damaged eggplants too. We never blame bad weather for a poor harvest and pickle commercially-grown produce instead.
The deliciousness of our product is not a point but rather a short range on a spectrum of flavors. Our employees continue to polish their craft so the pickles' flavor can fall into this ever-narrowing range. Accordingly, they are putting their experience to good use. At our shop, typically the vegetables are pickled 3 separate times per batch, but at times when the flavor ultimately does not fit our standards a fourth pickling step is performed. Therefore, there are no failed attempts. If you give the pickles enough time eventually they'll develop the desired taste. At times like this in large cities those pickles would have gone to waste, yet in this area we are able to deliberately wait and benefit from those plentiful occasions.
Certainly, for those people who travel to this area, we would be grateful if you took the time to experience these tastes and scenes that cannot be appreciated anywhere else. Memories of trips to Snow Country are definitely not the most glamorous but I suspect that they are ones you will spontaneously reminisce over and won't ever forget.
I hope that you will bring back your memories of trips to taste Yamaga-zuke and that you may savor your trip to Snow Country once more, comfortably in your own home.
Author: Yoko Imanari
Site Information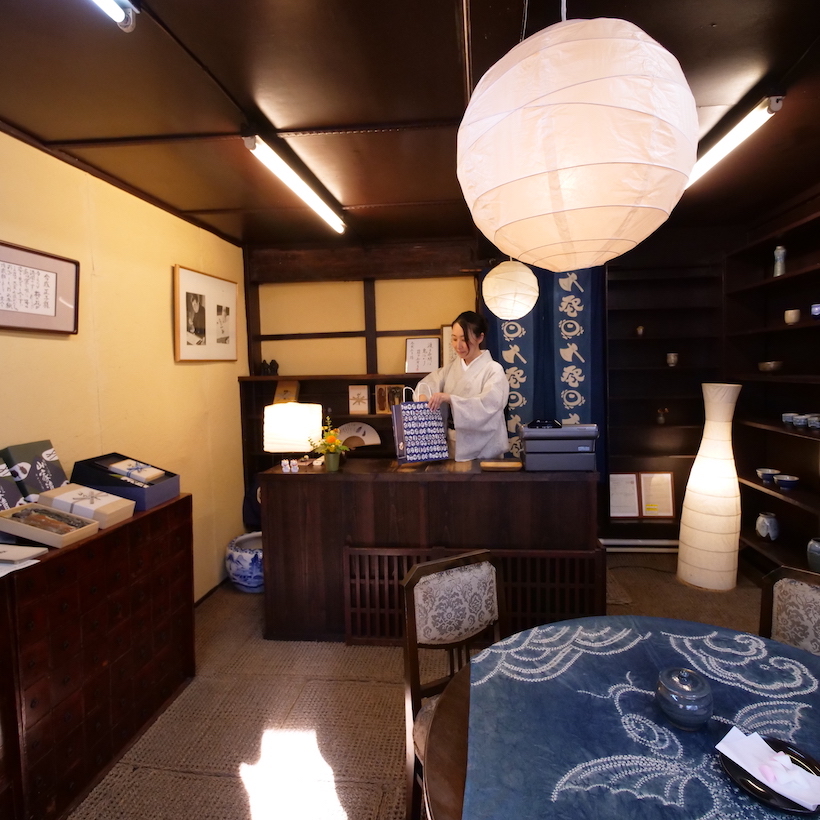 | | |
| --- | --- |
| Name | Imanari Tsukemono |
| Address | 1848 Muikamachi, Minamiuonuma City, Niigata Prefecture |
| Telephone | 025-772-2015 |
| Business hours | 10:00〜18:00 |
| Regular holiday | None (occasional temporary closures) |
| Parking Lot | 2 spaces |