Japan's Largest Buddhist Convent
Kinjozan Untoan Temple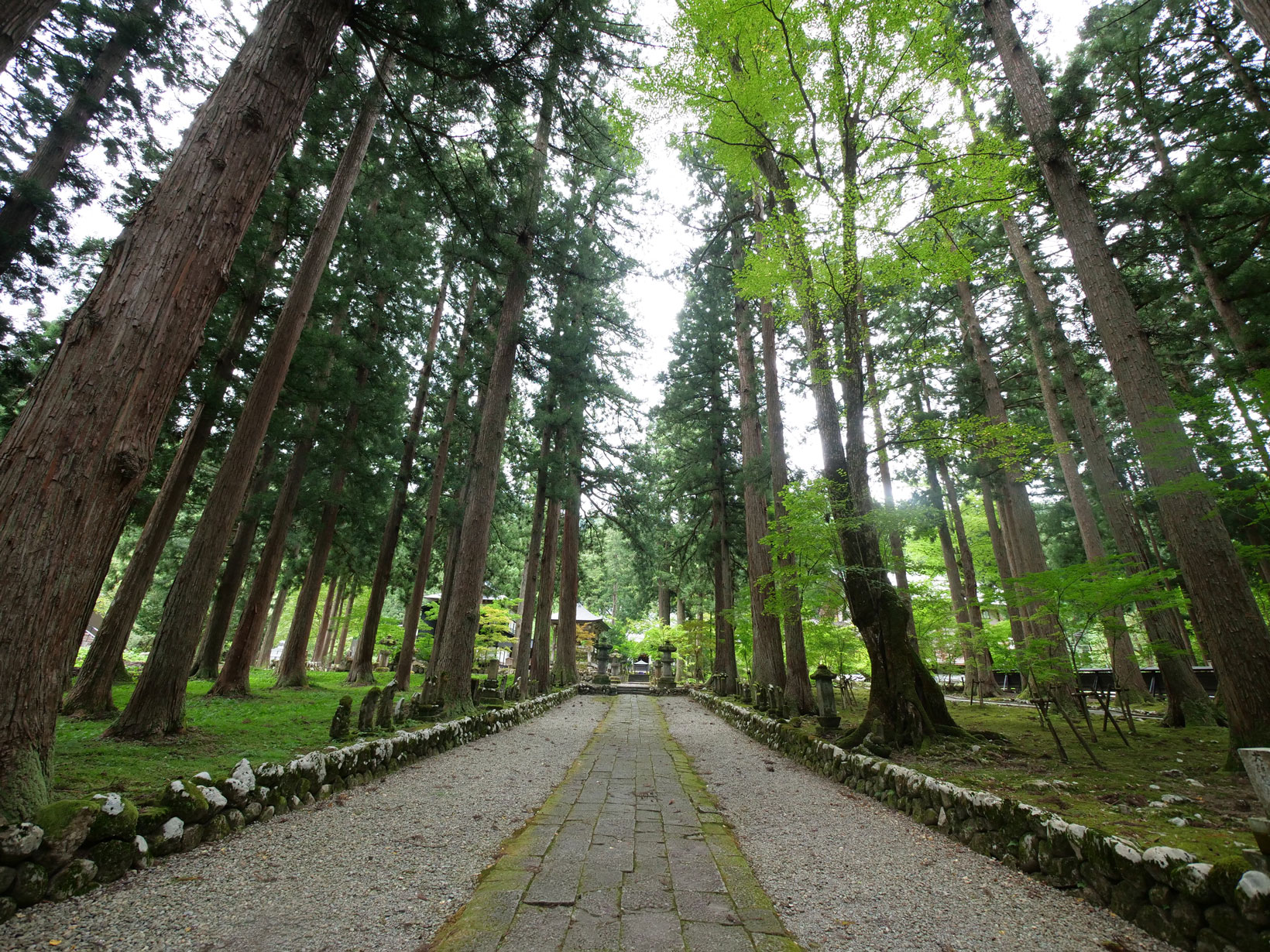 The Origin of Untoan Temple
The formal name of Untoan, "Kinjozan Untoan Temple," is a title which dates back to the temple's origins in the Nara period (710 – 794 CE).
As many as 1300 years before today, Fujiwara Fusasaki, the grandson of a great hero during the Taika Reform (645 CE) Fujiwara Kamatari, built this temple as a convent to pray for his mother's happiness in the afterlife.
Later on, roughly 600 years ago when Kanto Kanrei Uesugi Norizane was patrolling the Echigo region, he came and visited this area. He lamented the sight of a desolated Untoan, the family temple of his Uesugi lineage's Fujiwara ancestors, and set out to restore the temple. To begin, he invited high priest Ketsudo Nosho to be this Zen temple's founder and serve as its first chief priest.
Zen priest Ketsudo, born Kusunoki Masakatsu, was the grandson of Kusunoki Masashige, a military commander who had once worked for Emperor Go-Daigo.
Sensing the uncertainty of this war-torn era Masakatsu entered the priesthood. Changing his name to Ketsudo Nosho, he soon became highly regarded for his insight and moral strength as a Zen monk.
To welcome a priest of Ketsudo Nosho's esteem, Uesugi Norizane had the temple newly rebuilt, and in 1429 it was christened "Soto School Kinjozan Unto Gokoku Zen Temple."
Have you stood on the soil of Untoan?
When walking into the temple grounds of Untoan, the first structure to pass through is the Akamon sanmon gate (red gate).
Beneath the stone walkway from the Akamon gate to the main temple, single characters from the Lotus Sutra have been written one by one on individual stones and buried underground. There are roughly 70,000 of these stones buried here, though it has been said that through walking above these scriptures all health & great happiness will be received.
Since long ago in this area the phrase "Have you stood on the soil of Untoan?" has existed, and this soil of Untoan is a reference to the temple's ground which has the Lotus Sutra buried underneath it.
Up until the early Edo period, Untoan served as the central temple for this region, collectively overseeing the appointment and dismissal of monks from the over 300 Soto school Zen temples of Echigo, and later on for the 80 Soto school Zen temples of Uonuma.
Untoan Temple, which proudly bore the epithet "The Great Temple of Echigo," produced many noteworthy priests over the course of its history.
Among them, the reputation of Untoan Temple's 10th abbot Hokkou Zenshuku came to be widely known, and feudal lords Uesugi Kenshin and Takeda Shingen both had great respect for him as a Zen priest. It is said that thereafter, following the virtues of the Zen priests of Untoan Temple at that time, hundreds of practicing monks congregated here.
Moreover, succeeding Uesugi Kenshin was the man who would become sovereign lord of Echigo, Uesugi Kagekatsu. He and his vassal, samurai Naoe Kanetsugu, studied together as lord and retainer in their childhood years at this temple, and had been handsomely trained in their time spent here.
As the times have changed so too has the role of Untoan Temple. However, the property's 300-year-old cedar forest and serene atmosphere are pleasures that offer a timeless feel. If you ever happen to make your way to Minamiuonuma, please come try standing on the soil of Untoan.
Narrator: Chief Priest Ryuji Tamiya
Temple Information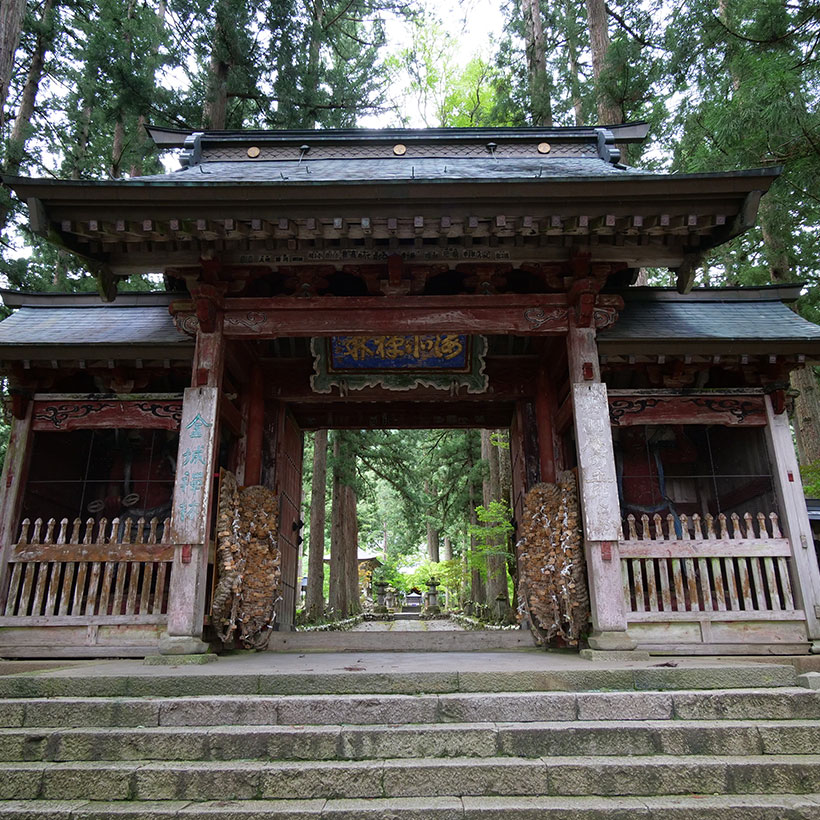 Name
Untoan
Address
660 Unto, Minamiuonuma, Niigata
Telephone
025-782-0520
Business hours
April~November 9:00~17:00
December~April 10:00~15:30
Regular holiday
Wednesday (excluding New Year's Day & national holidays)
Parking Lot
40 Spaces