Minamiuonuma Specialty Cuisine
Keyaki-en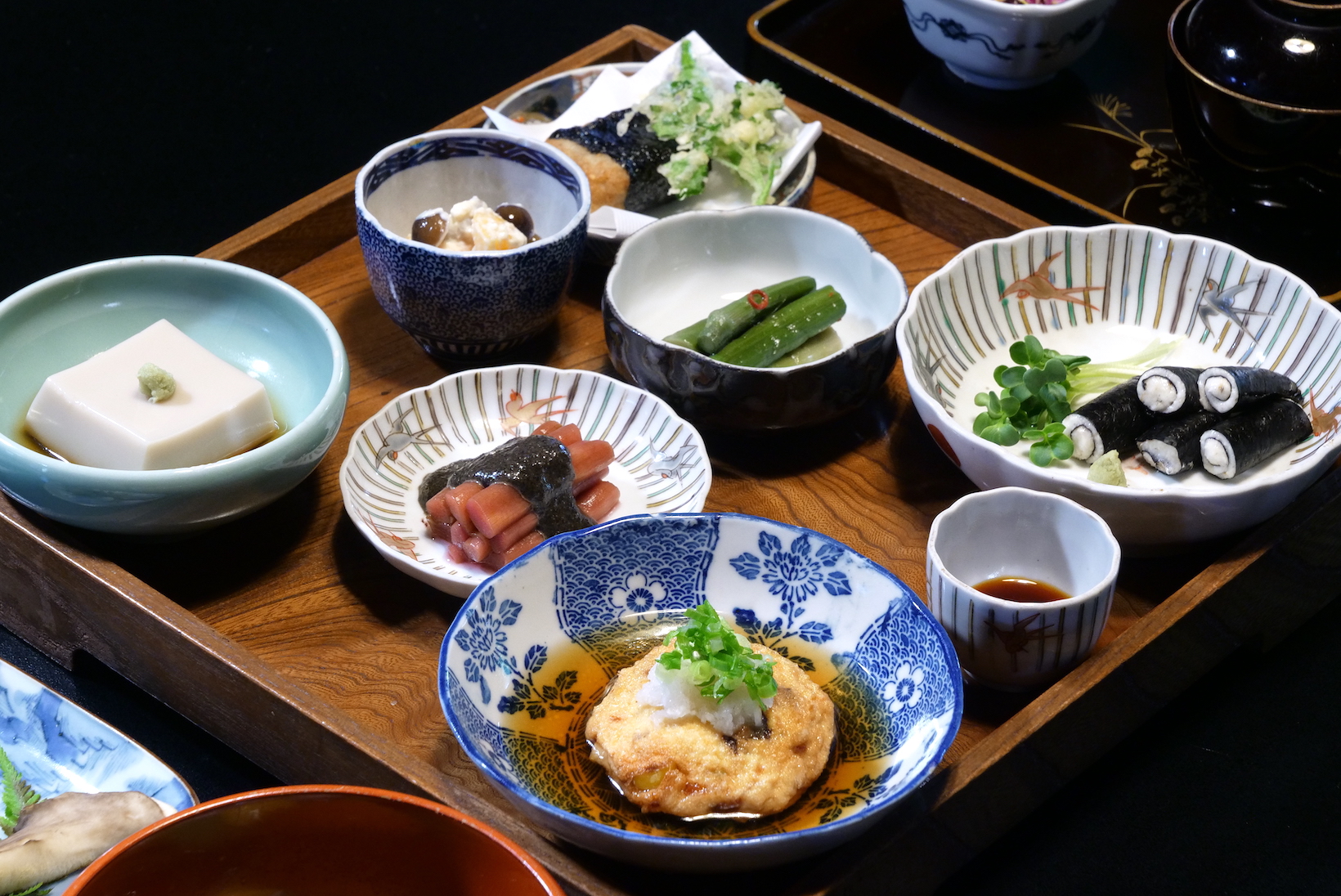 There's something special about traveling that makes us want to try foods which give us a sense of the local area's natural environment.
Minamiuonuma City in Niigata Prefecture is a well-known heavy snowfall region in Japan that spends close to half the year cloaked in a deep snow.
Because of the local environment's harsh climate, a Snow Country food culture employing fermentation and preservation techniques helping foods to outlast the long winters has been handed down from our ancestors for centuries. This food culture was developed by bringing together the wisdom of locals with abundant natural resources including the remarkable snowfall and other distinct seasonal features.
Keyaki-en sits at the foot of the sacred peak Mt. Hakkai, and its building has history as a traditional thatch-roofed country farm house built in 1870 (3rd year of the Meiji era). In an atmosphere reminiscent of times long ago, the specialty cuisine of Snow Country is masterfully prepared. On our store grounds, there is also a roughly 1500 year-old great zelkova tree, which has become the restaurants namesake, "keyaki" in Japanese.
The many vegetables and especially the rice used in this in this restaurant's dishes are proudly home grown ingredients. Time and effort is deliberately taken, through foraging wild vegetables and mushrooms or catching wild sweetfish and char, to obtain the best seasonal ingredients in Minamiuonuma. From there, a simple cuisine is delicately prepared using the same cooking techniques as those used long ago.
There is one reason the ingredients used in our cuisine become so delicious. The earth is imbued with snow that piles up on Mt. Hakkai, becoming rich with spring water that then flows into the local rice fields and farmland. This pure spring water helps to nurture crops into delicious rice and vegetables that are characteristic of the Snow Country food culture.
Thereafter, all the water used in cooking dishes and steaming our rice is this same mountain spring water. And as a result we are able to bring out all the more flavor in our ingredients.
While savoring local specialties and having your spirits soothed from the pleasant crackling sounds of a charcoal hearth, time leisurely passes by so you may appreciate the blessings of the seasons. Then, through a meal that can only be enjoyed here, a connection to the environment, culture, and people that developed this food is born.
While viewing the beautiful and picturesque scenery of the Satoyama area, a joy from tasting the flavors of the natural landscape season by season is found here in Minamiuonuma and can experienced through all one's senses.
Author: Okami (hostess) Naoko Nagumo
Site Information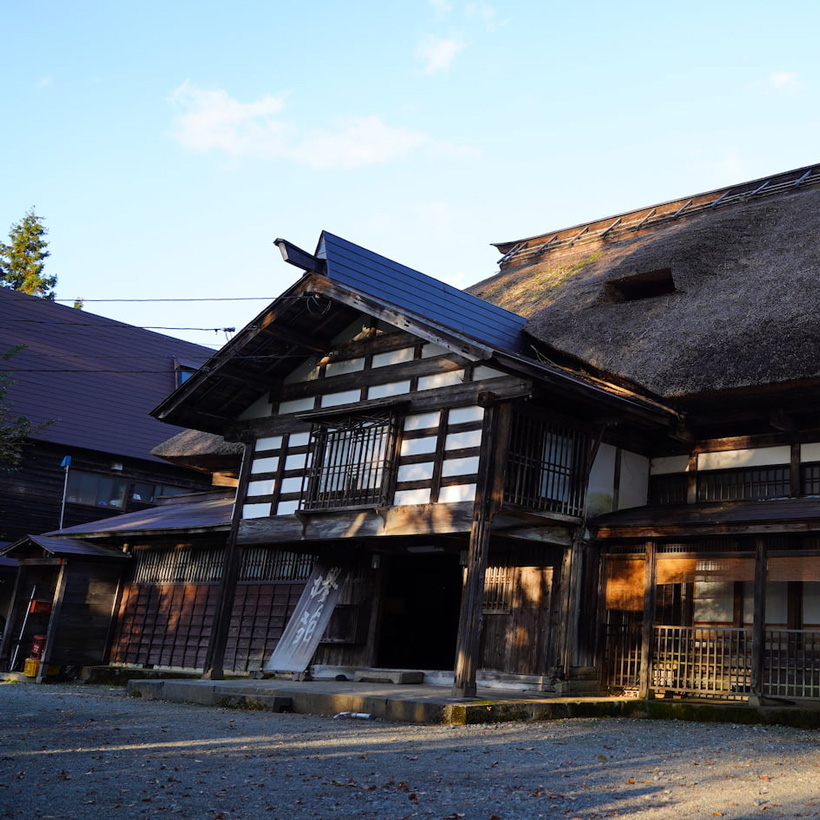 Name
Keyaki-en
Address
24 Nagamori, Minamiuonuma City, Niigata Prefecture
Telephone
025-775-2419
Business hours
Lunch: 11:30~15:00(Last Order 13:00)
Dinner: 17:00~21:30(Last Order 19:30)
Reservations are necessary
Regular holiday
No Scheduled Closures
Parking Lot
10 spaces