The Harmony in Snow Country Sake Brewing
Aoki Shuzo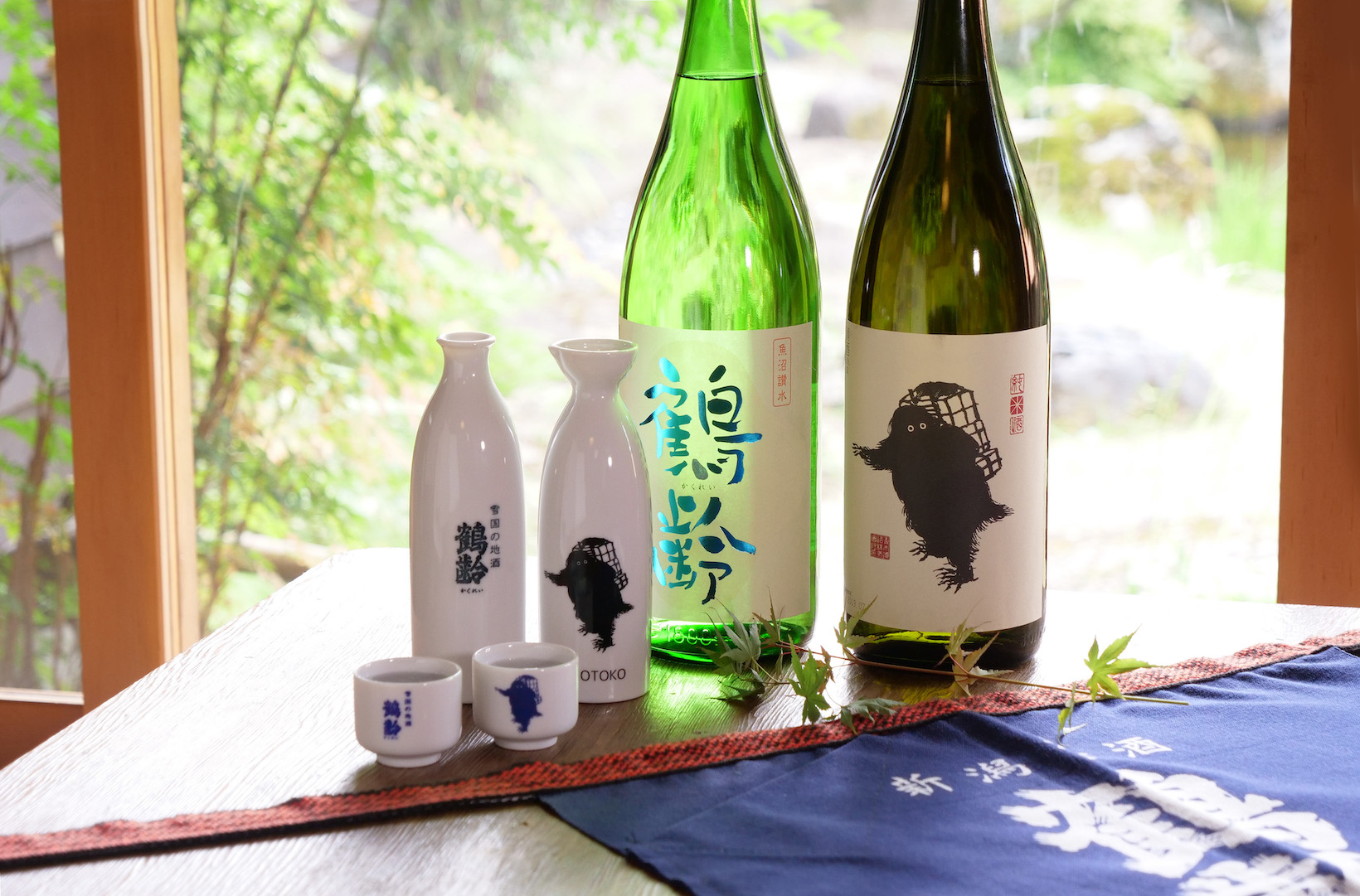 Why is it that sake brewing is so popular in Minamiuonuma?
The starting point for all answers to this question is the location of Minamiuonuma in Japan's Yukiguni region. This is where we'll begin.
Roughly 300 years before now in 1717 (2nd year of the Kyoho era), here in the snow country of Minamiuonuma is the history of a sake brewery's founding. Its founder Genzaemon Aoki gave the brewery in Shiozawa village (now Shiozawa district) his family name Aoki and under the store name Hirano-ya began brewing sake.
The brewery`s brand name "Kakurei" was designated by Edo period author Suzuki Bokushi who gained notoriety by introducing the snow country lifestyle to the whole country in his prized work Tales of Snow Country.
The brewery's philosophy of wago (harmony) requires a balance of perspectives from drinkers, brewers, and sellers of sake. The idea that this harmony leads to producing the best sake has existed for a long time, having been passed on to each new generation of brewers.
Currently, the brewery produces roughly 720 kiloliters of sake a year, 60% of which is sold locally in Niigata prefecture. This practice, through the relationship of trust developed with local consumers, allows the necessary wago to be achieved. The brewery is determined to attain the unique flavor that reflects their consumers' tastes and our workers continue to devote themselves to a sake-brewing process that garners respect from all sake consumers.
Beginning at the end of August, the long-term sake brewing starts with the skilled use of a variety of the latest sake-brewing machinery. From December on, the sake can be brewed making the most of the snowy winter climate of Minamiuonuma, the perfect environment for sake production.
Minamiuonuma's ideal snowy climate makes it difficult for bacteria to grow. Furthermore, there is a mysterious power associated with the long winter that cannot be seen by the brewers but is believed to help them.
Currently, 11 snow country natives conduct the brewing operations. Skillfully manning machinery and adhering to proper brewing techniques, they aim to complete a sake even more delicious than Kakurei and will continue to challenge sake-brewing standards for years to come!
Author: Chief Brewer Muneyoshi Higuchi
Site Information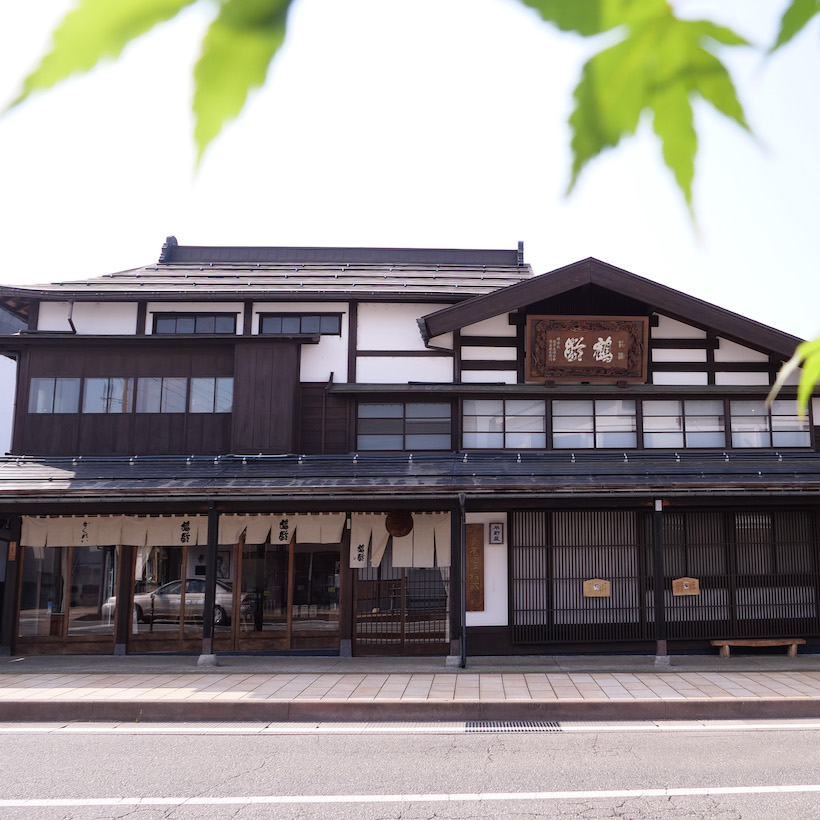 | | |
| --- | --- |
| Name | Aoki Shuzo |
| Address | 1214 Shiozawa, Minamiuonuma City, Niigata Prefecture |
| Telephone | 025-782-0023 |
| Business hours | 10:00~16:00 |
| Regular holiday | Wednesdays |
| Parking Lot | Free public parking nearby |